I'm an independent Belgian photographer 
who LOVES to take photographs!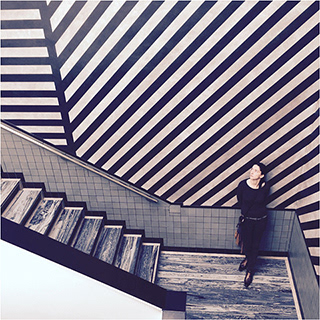 Fully equipped for working on location with studio background 
  Profoto studio lights - light modifiers
Official Belgian Press photographer (press card)
Official Belgian Sportspress photographer (sportspress card)
Official international Press photographer (international press card)
☆ Thank you! I'll get back to you! (Probably sooner as you expect!) ☆
Working on a regular base for: 
All images & content © Inge Kinnet. 
No images may be used without permission.
(dimensions D10m x W5m50 x H4m30), 
with separate make-up/dressing/kitchenette